General contractors play a critical role in the built world. They are the stakeholders in charge of managing construction projects of all shapes and sizes and making sure those jobs are completed according to plan and on time. Yet their productivity has stagnated. A recent McKinsey study published by the Economist reported the construction industry as the only global industry to have the same efficiency level in 2010 as in 1947 (ie long lead and build times, high inflation adjusted costs, etc). As a result, the jobs of general contractors have actually become more challenging as the amount of regulation and number of subcontractors, suppliers and vendors continues to increase and shortage of willing and skilled labor drive costs up.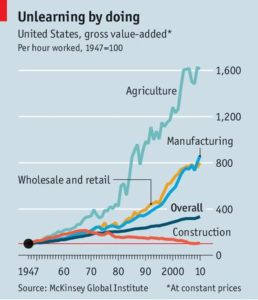 Why has technology not been able to solve this? Typically construction projects are unique on a deal by deal basis (except, for example, tract homes). The sheer size of the industry combined with the number of constituents involved and custom nature of each project has made it incredibly difficult for software to increase the efficiency of general contractors. That said, lots of point solutions exist that try to solve very specific workflows including, bidding (ie BuildingConnected), planning (ie PlanGrid) and project management (ie Procore). However, no end-to-end software platform has been built that meaningfully adds efficiency from start to finish. Perhaps one way to drive significant efficiency improvement is to create a new "breed" of vertically integrated, tech-enabled general contractors which can offer greater supply chain optimization leading to faster lead and build times and greater control over costs.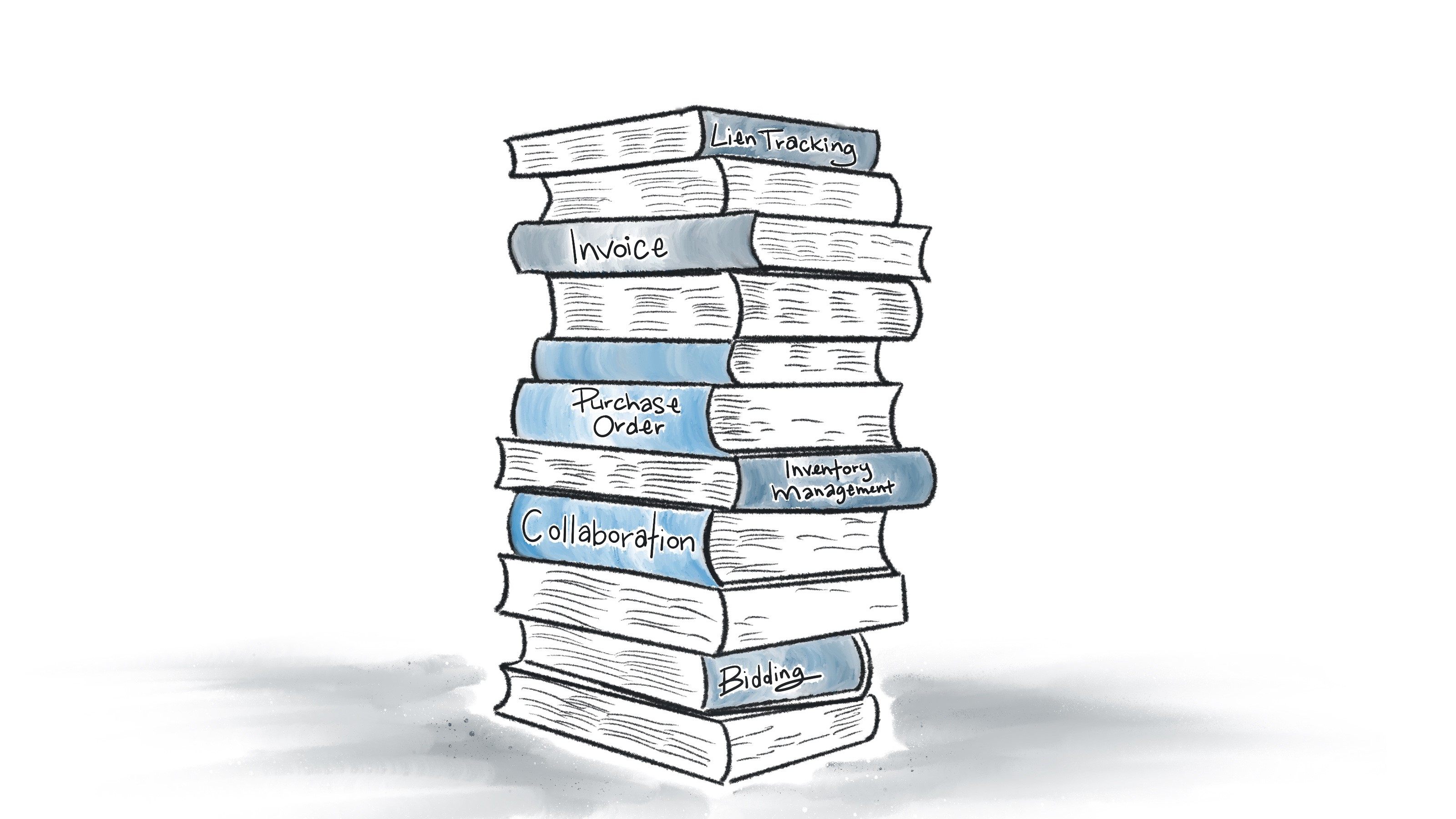 The first generation of vertically integrated, tech-enabled general contractors including, Katerra, Curbio, and X3 Builders all take advantage of four main cost drivers. First, labor arbitrage can be used and is the practice of hiring cheaper, out-of-area labor to complete projects in traditional higher cost areas. Although a common practice, it is not considered to be a long term sustainable competitive advantage. Second, proprietary lower cost, higher volume customer acquisition channels can improve the efficiency of acquiring new customers. Third, proprietary supply and material channels can reduce lead times and costs through economies of scale. Fourth, and most important, is technology. A proprietary full stack software platform digitizing and linking entire workflows from bidding, estimating and budgeting to project management communication to tracking equipment, purchase orders and invoices reduces back office and in-field overhead and idle time. Software is a major differentiator and is something Nine Four Ventures emphasizes when considering new investments given it is an imperative long term, sustainable competitive advantage.
Technology can not only reduce costs but also increase revenue. Software can play a pivotal role in creating a delightful customer experience resulting in not only faster build times but also more transparency into building progress and costs.  This leads to a higher NPS ("Net Promoter Score") and willingness to pay increasing revenue and margin expansion particularly for trusted general contractor brands.
All that being said, challenges still exist and can potentially offset the benefits from those cost and revenue drivers. For example, common custom add-ons and sick days can lead to delayed timelines and budget over-runs. However, vertically integrated, tech-enabled general contractors are better positioned to plan further ahead and understand time and budget implications in real-time minimizing the adverse impacts of add-ons. Thus, Nine Four will be watching new tech-enabled general contractors closely as they grow!