Investing in the framework for tomorrow
Nine Four Ventures invests in companies that are challenging the real estate industry and questioning its every facet. The fund leverages 30 years of experience owning and operating real estate and a network of industry influencers to provide portfolio companies capital, a customer base, strategic guidance, and an opportunity to efficiently pilot and roll out products. By owning, managing, and investing in real estate directly, we can be customers ourselves and advocates for others to be as well.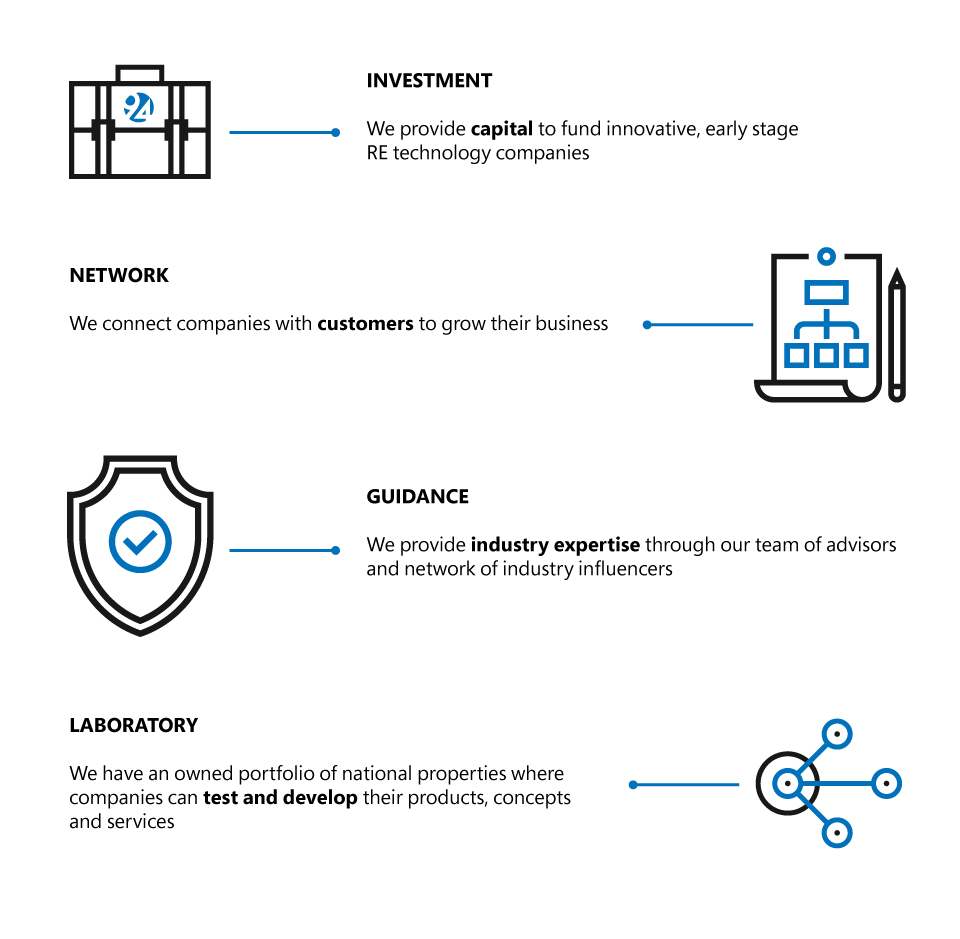 Today, smart home technology may be viewed as a "wow factor" that differentiates one apartment community from another. Tomorrow, smart home technology will be a requirement…
t seems like there are a few camps of thinking when it comes to how technology is going to impact the residential real estate agent. One end of the spectrum is the camp believes that real estate agents will always be around and the things agents do aren't going to change much.
Subscribe to our Newsletter >>
Be the first to find out about the latest Nine Four news and insights.