Today, smart home technology may be viewed as a "wow factor" that differentiates one apartment community from another. Tomorrow, smart home technology will be a requirement, like stainless steel appliances and package rooms. Real estate developers and property owners need to implement smart home technology in their units to stay competitive in today's saturated multifamily market.
Consumer demand for smart technology is apparent. According to Lindsey Turrentine of CNET.com, "87% percent of Americans acknowledge the value of smart home technology, but only 1 in 4 has this technology in their homes." This imbalance is further evidenced in the 2017 Multifamily Design + Construction Amenities Survey, which uncovered that only 24.7% of respondents placed a smart home system (such as a Nest thermostat) into a recent project.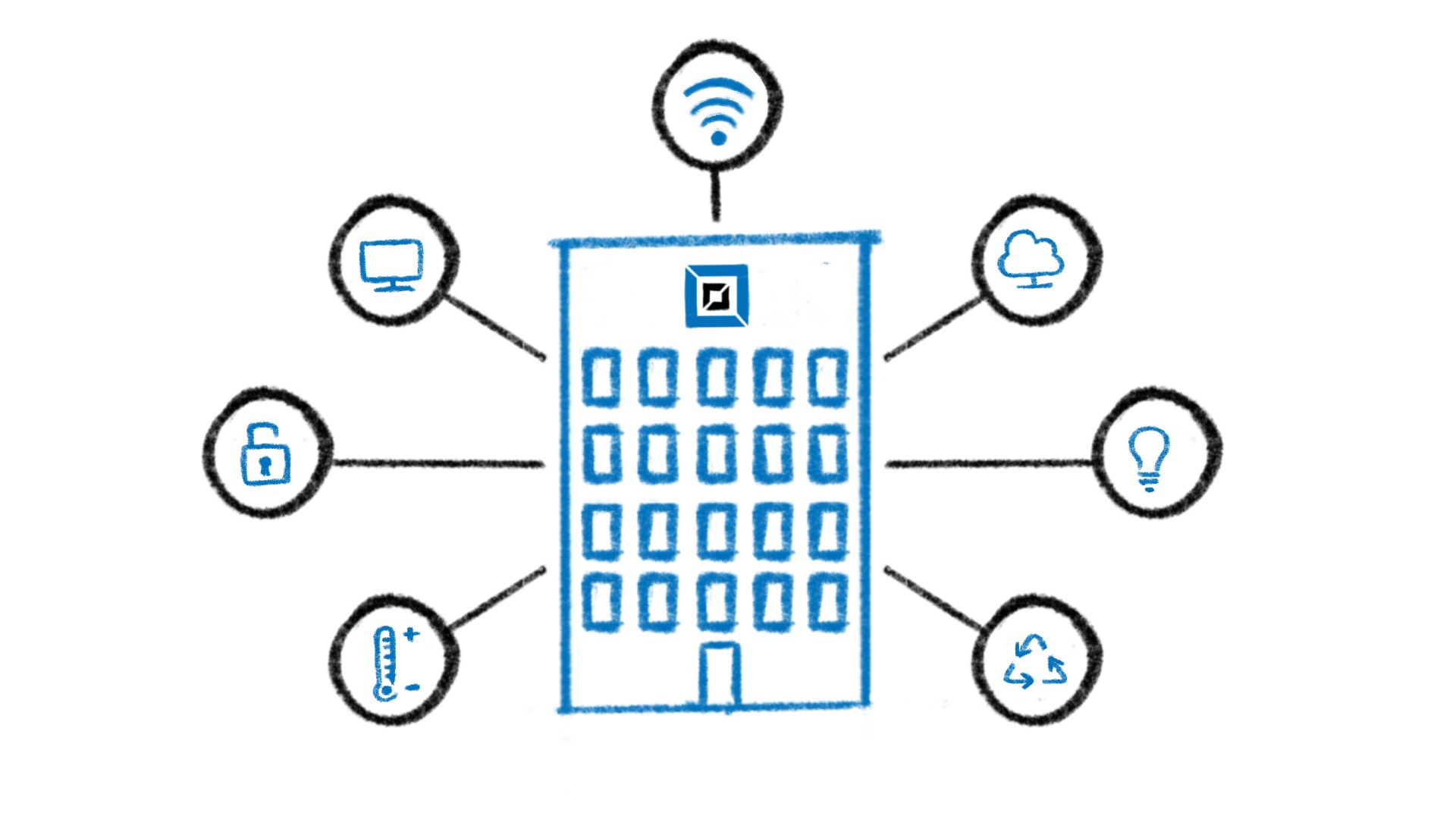 What's the hang-up? One area of concern with owners and developers is choosing the smart home technologies that will stay in favor five plus years from now. This is difficult to predict and it forces owners to commit to a product and hope that all their smart home devices work seamlessly together.
However, centralized software platforms are beginning to emerge that ensure that devices of different brands play well together. This centralized software allows property owners to install the devices they want today, with the ability to replace or add more devices in the future if needed. This will help owners keep their properties up-to-date as new developments install the latest-and-greatest smart home technologies.
A few examples of centralized software platforms today are Dwelo, IOTAS, Homebase, Stratis and Zego. Their software consolidates all your smart home devices into one app, allowing residents to not have to open multiple apps to control their smart home devices. Additionally, their software integrates with existing property management systems, providing property managers with the tools to more efficiently manage a property and reduce expenses. Several of these require hardware hubs – a trend we don't expect to last very long.
On any given day, a property manager can have the ability to open a dashboard and view today's move-in's, vacant units and work orders (among other items). For move-in's, a key fob could be re-programmed with a new key so only the new resident and the property manager could open the unit. As the technology continues to evolve, key fobs will be replaced and residents will use their cell phones to lock and unlock their units. Biometric identifiers are an option that would remove hardware altogether. No more re-keying! The temperature or lighting of vacant units can be controlled at a central location, therefore reducing vacant utility expenses. During unit renovations, when many vendors are accessing a unit, a one-time code could be sent to these vendors to access the units. How many times have vendor keys been lost, leading to the lock either being re-keyed or having to scramble to make a new key? As residents continue to utilize dog walkers, cleaners, and delivery services, they will be able to issue a one-time code to providers, allowing them access to their home for a set period. Collectively, these smart innovations will create efficiency for both the owner and tenant experience.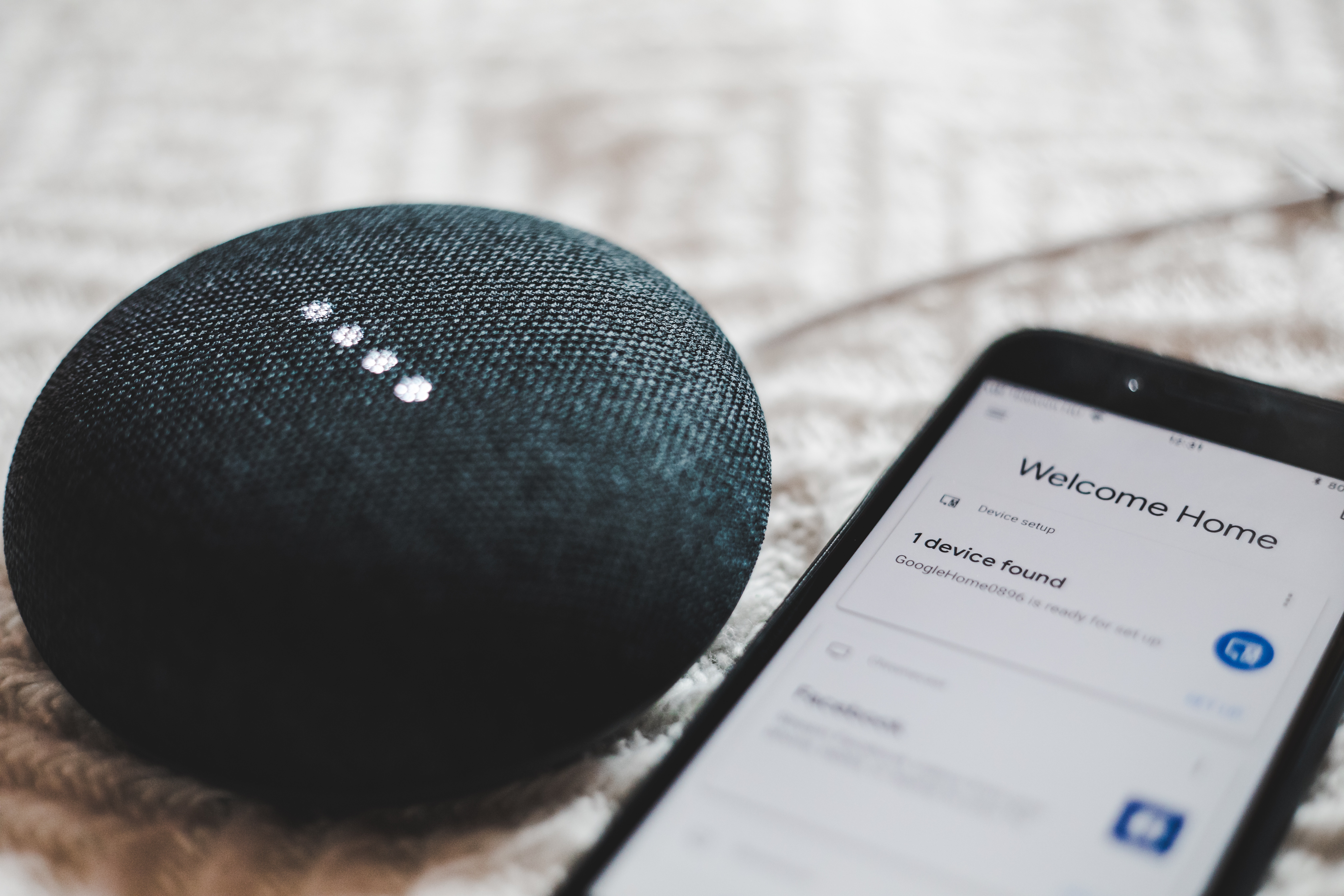 Another area of concern owners of existing properties is their lack of a budget for smart home equipment. Up until recently, and even today, not many property owners set aside money for smart home technology in their capital budgets. Some of these owners would like to implement smart home technology, but they need to justify a capital call or a short-term reduction in distributions to fund these items. However, I think the industry generally overestimates the cost for a fairly basic smart home package. For under $800, one can buy a Samsung Hub, August Smart Lock +, Ecobee 3 thermostat, and a couple Levitron light switches (all premium products!).
To justify this expense, many owners would seek about a 20% return on investment. This means that the property would need to generate approximately $15 per unit per month in additional NOI. If one chooses to have all their devices controlled by a centralized software platform, this can add anywhere from $1 per unit per month to $10 per unit per month, depending on how many devices are connected and how many extra services (rent payment, work orders, etc.) are being managed by the software. In total, the owner may want to capture about $15 to $25 per unit per month in net operating income. Depending on the property, residents may be willing to opt into a "smart home fee" for an additional $15 to $25 per month (or more!). Therefore, any expenses savings due to less re-keying of locks or a reduction in vacant utility expenses all increase the property owner's NOI.
In the not so distant future, property owners will need to implement smart home technology not just to increase their income, but to maintain the rents they are currently asking and to stay competitive in the market. Many properties today do not have the space for the amenities of today's mega projects. However, these properties already have thermostats, locks, light switches, and, with the exception of the classic NYC micro studio that one rents out right out of college, the space for a smart hub. In these properties, they can install smart home technology to give them a competitive advantage over some of the Class-A buildings that lack this technology.
As more and more properties implement smart home technology, the properties that do not have this technology will be left behind. I believe the implementation of smart home technology will be like today's package lockers. Operators will patch together a few band-aid solutions (the leasing office can handle the packages) until the problem becomes so big (packages piled sky-high in the leasing office) that an investment is needed (package lockers, if you have the space) to avoid having an inferior product to the neighboring apartment community.
We are clearly on the cusp of a very significant shift in what tenants require in their homes. Smart home technology will be the new essential amenity that separates one community from another. Those property owners that explore and implement some of the disruptive technologies available will be the owners that are best positioned for the future.