Investing in the framework for tomorrow
Nine Four Ventures invests in companies that are challenging the real estate industry and questioning its every facet. The fund leverages 30 years of experience owning and operating real estate and a network of industry influencers to provide portfolio companies capital, a customer base, strategic guidance, and an opportunity to efficiently pilot and roll out products. By owning, managing, and investing in real estate directly, we can be customers ourselves and advocates for others to be as well.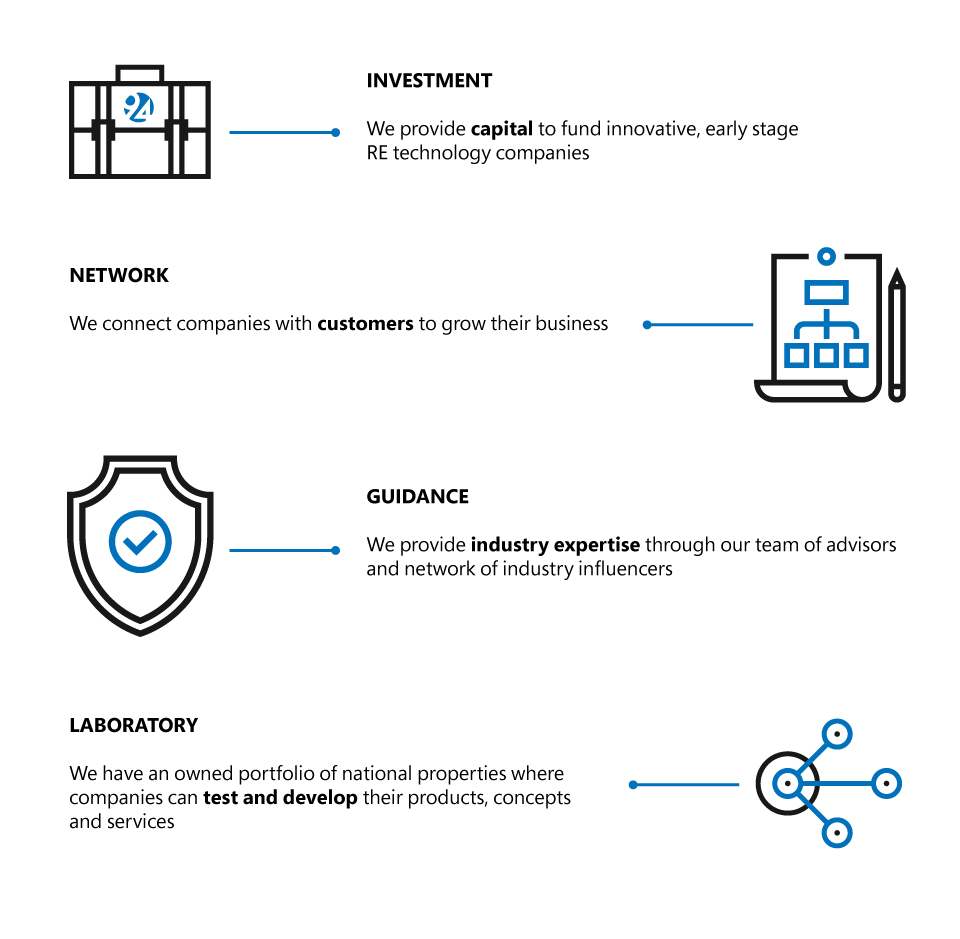 Institutional construction job sites are incredibly complex projects and have myriad different stakeholders including, but not limited to, architects, designers, general contractors, subcontractors, developers, lenders, inspectors, etc.
Subscribe to our Newsletter >>
Be the first to find out about the latest Nine Four news and insights.