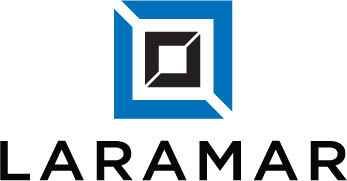 The Laramar Group was founded in 1989 and grew from a small real estate investment company to a vertically integrated and distinguished national real estate investment and property management corporation with a multi-billion dollar portfolio.
The company's foundation is built upon a highly experienced, well-trained management team of real estate professionals who love their work and honor their commitment to both clients and residents. For over 25 years, Laramar has delivered an unparalleled level of service to the real estate industry. Laramar has a large national platform that provides a comprehensive suite of both investment and asset management, construction management and due diligence.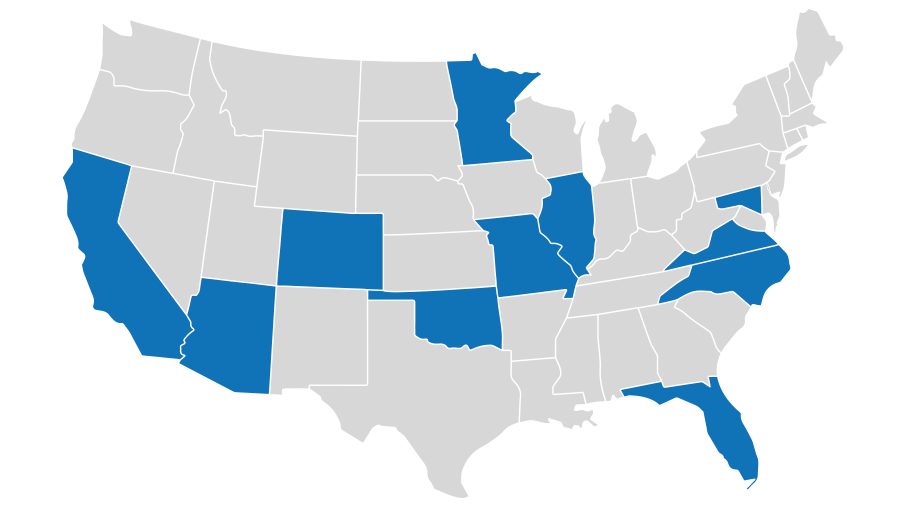 Laramar has specialized in managing and acquiring multifamily properties throughout its entire company history. Success with these properties is achieved through the application of Laramar's Operating Platform or strategic re-positioning of assets through value-add projects. The company manages a wide range of properties from high-rise urban to small building to suburban garden-style. Laramar has a presence in over 20 markets from coast to coast and corporate offices in Chicago, Los Angeles, and Denver, with over 600 employees between its corporate offices and the field.